The Top 8 Gifts Consumers are Buying This Year According to Afterpay
Consumer shopping insights unveil the hottest products for gift giving this holiday season. 
The holidays are upon us, and it's clear that consumers are shopping earlier with Afterpay to check off everyone on  their list, even before Thanksgiving in some cases. And while Millennials may be shopping for their families, currently Gen Z are the early bird shoppers and driving the majority of sales for holiday gifts as reported in our recent Festive Forecast. Using consumer shopping insights, Afterpay aggregated data from its network of over 240,000 merchants and brands to determine this season's most popular holiday gifts, with a Gen Z twist. 
Personalized Bracelets
Personalized bracelets are making a stylish comeback with +70% YoY growth, especially among Gen Z shoppers, who appreciate unique and meaningful accessories.
Pandora Engravable Bar Link Bracelet
Silk Pajamas
Comfort meets Millennials' and Gen Z's  taste for luxury with silk pajamas. The soft and elegant nature of a matching silk set is appealing to all generations, with a notable +63% YoY increase in sales.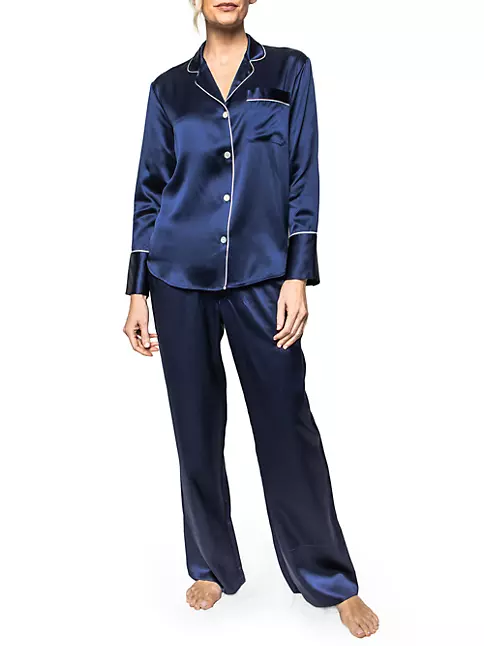 Saks Fifth Avenue Silk Pajama Set
Eyeshadow Palettes
Eyeshadow palettes continue to be a makeup lover's favorite. Among Gen Z, these palettes have seen a remarkable +350% YoY growth, as they explore their own GRWM routines. 
Makeup By Mario Ethereal Eyes Eyeshadow Palette
Lockets
A touching gift with modern charm, lockets are a huge hit with Gen Z, with a +225% YoY increase in sales. But Millennials have long-loved this classic piece of jewelry so it makes for a sentimental gift for all generations.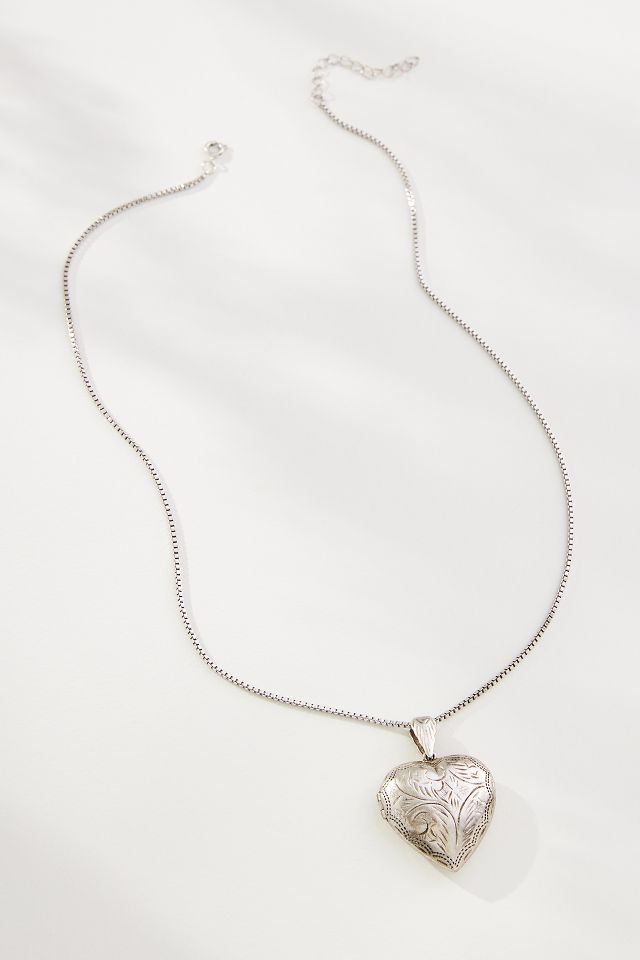 Anthropologie Heart Locket Necklace
Yoga Mat
Health and wellness are a priority for Millennials and Gen Z, and a high-quality yoga mat is a practical and stylish gift choice, with a +339% YoY sales increase among Gen Z alone. 
Slippers
Stylish and cute slippers are a hit with Gen Z, who have driven a +103% YoY increase in sales with their affinity towards comfort.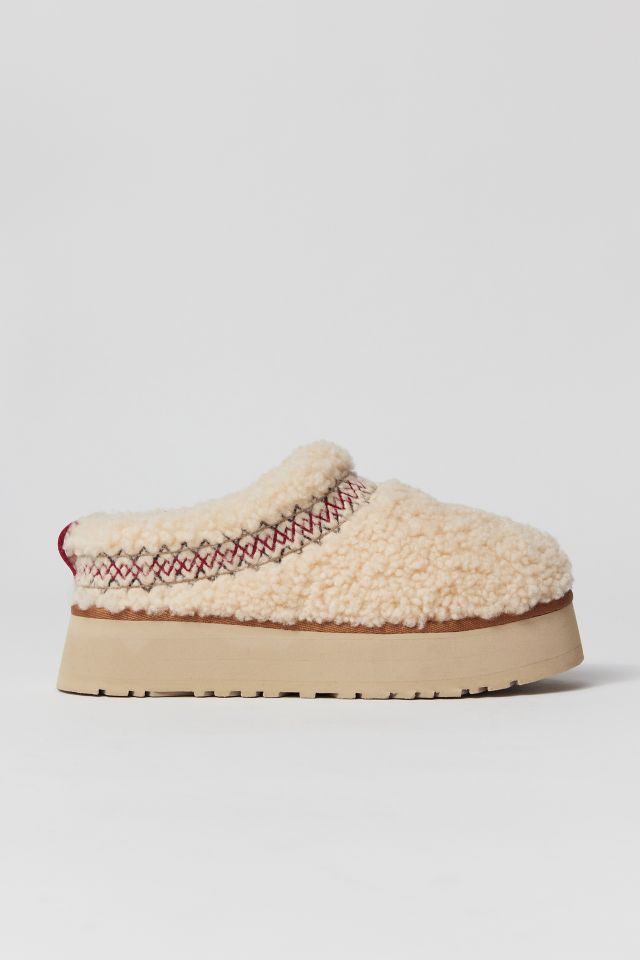 Throws
Throws have gained popularity, particularly among Gen Z's trendsetters as an easy way to amplify the style of their home. Their versatile appeal is evident in a +267% YoY increase in sales.
Flannel Pajamas: Traditional pajamas remain a classic choice with a +10% YoY sales boost. But for Gen Z shoppers, flannel pajamas are having an even bigger moment with +376% YoY growth.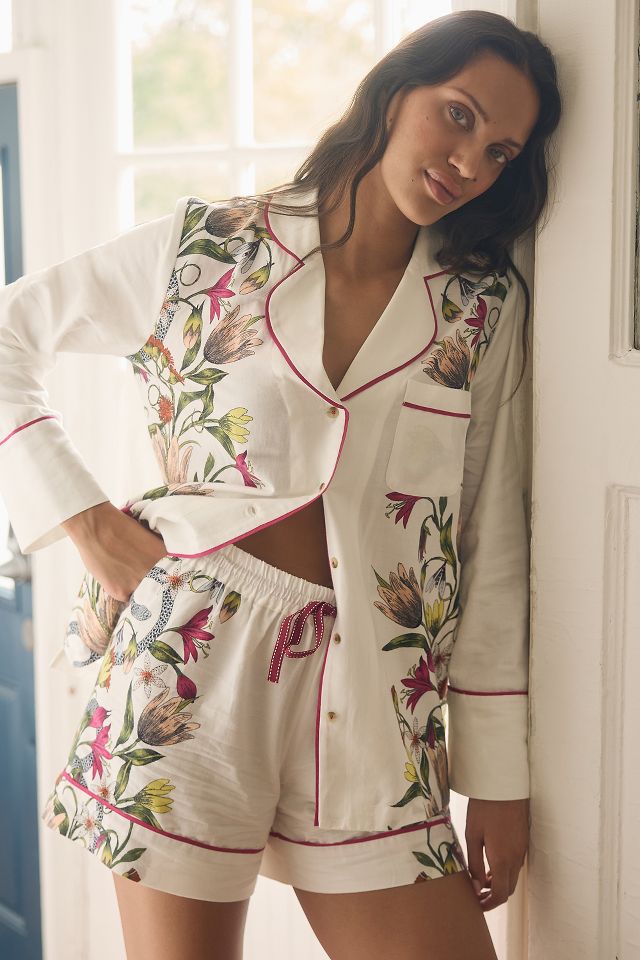 Anthropologie Flannel Pajama Shorts
While these gift options are suitable for all shoppers, Gen Z's influence is undeniable, as they gravitate towards Afterpay to shop products that combine style, comfort, and personalization, making these gifts even more appealing to all age groups. So whether you're shopping for friends, family, or yourself this holiday season, check out with all your favorite brands by downloading the Afterpay app.